ABOUT US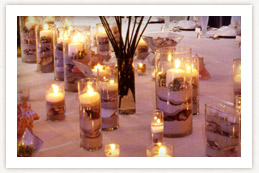 PERMINAK is a full-service boutique events firm catering to luxury lifestyle brands as well as corporate and philanthropic organizations. PERMINAK is an industry leader in strategic event planning, sponsorship generation and marketing for global companies.
PERMINAK was created to assist, counsel and activate a wide variety of programs and services to fulfill the personal needs and professional initiatives of both private individuals and professional organizations.
Our team provides clients with original ideas and personal attention, but our passion for excellence in client service pushes us above and beyond the competition. Our approach and philosophy support an environment that allows strategic thinking and creativity. With our commitment, knowledge, passion and enthusiasm, we continue to help our clients exceed their expectations.
LEADERSHIP TEAM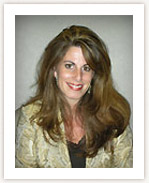 Pamela J. Cohen, Principal
Pamela Cohen, principal with PERMINAK Consulting LLC, plays a key role in the company's strategic planning and operations. In addition to conceptualizing and overseeing high-end events and services, she is the linchpin between her clients and their key sponsors and partnerships.
Pamela's expertise with event planning and production stems from more than 18 years of experience during which she has facilitated an array of successful prominent galas and events for influential corporate executives, luxury brands, socialites and important philanthropic organizations worldwide. Her clients have included the Boston Red Sox, People magazine, Johnson & Johnson, Art Miami, Saks Fifth Avenue, Pamela Dennis, Luca Luca and The Setai.
With a passion for design and fashion, Pamela is also hailed for her creative approach to every undertaking. She has experienced the challenges and triumphs of event planning at all levels, ensuring her ability to see that each is executed with precision and style.